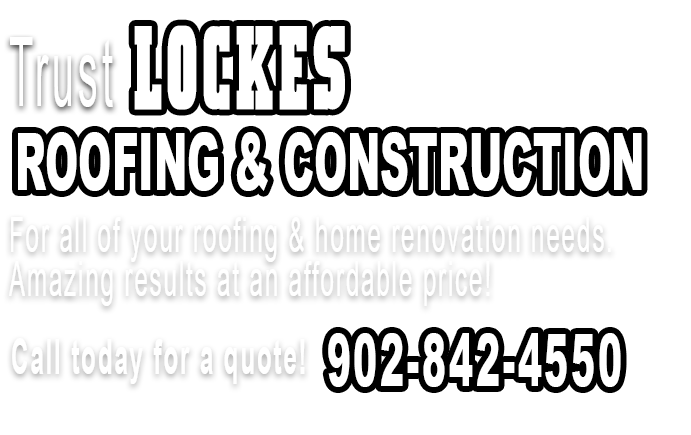 Replacement Window Repair Service Westmount
Locke's Roofing and Construction is a small exterior renovations company. Located in glacé bay, we service all of the CBRM area.
We specialize in asphalt roofing replacements and roofing repairs. Besides roofing, we also offer other exterior renovations such as siding installation, windows and doors, decks and fences, barns and garages.
Locke's Roofing & Construction launched in 2018 and we have been growing and working in Cape Breton since. We are huge supporters of our community and strongly believe in working and supporting local.
We are part of a large network of trade professionals which means we can either get the job done or refer you the best people for the job.
Give us a call or use the contact form to get in touch. We'd love to work with you to make your renovation ideas a reality.
Call Now 902-842-4450
CONTACT US TODAY USING THE FORM BELOW!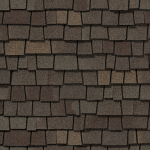 Roofing done right:
From trusses to shingles. Roofing done right.
Many colors in architectural and 3-tab formats.
Economical roofing designed to fit your budget.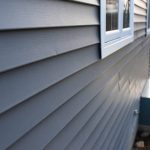 Viny Siding, Soffit & Fascia:
We offer a wide variety of siding colors
Numerous textures & finishes to choose from
Quality, warrantied installation!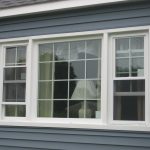 Windows, Doors & More
Storm & steel door installations
Window installations
Many styles to choose from!